Completely Custom
Our team of leather artisans beautifully handcraft the leather long wallets with your choice of genuine leather to make your wallet truly one of a kind.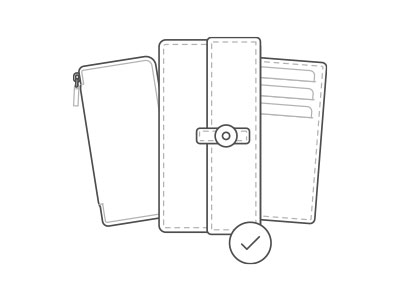 Your Choice of Wallet Style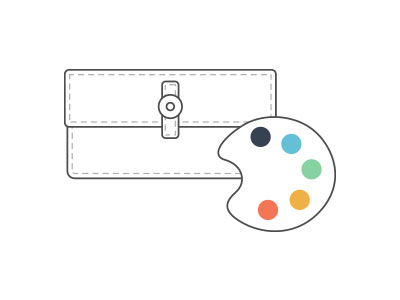 Choose Your Color Combinations
Personalize with Logo or Name
Choose Style & Design Yours
Why Customize?
The consumer need has shifted from not only wanting convenient access to products and services, but to be able to easily find exactly what they want and how they want it. Story Leather makes this possible through mass customization.